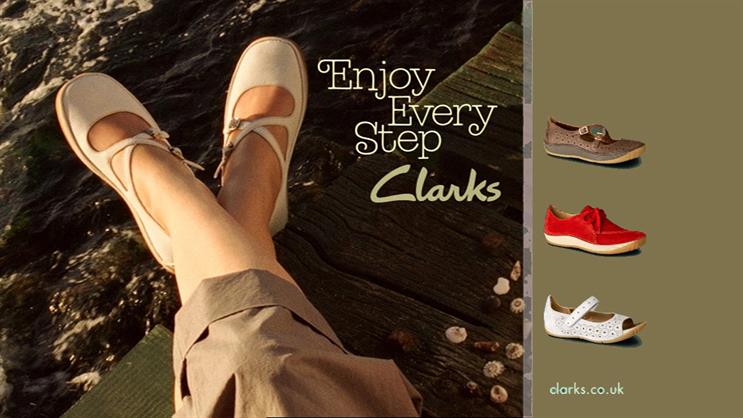 The collapse of the sale of 632 Lloyds TSB branches to The Co-operative (known as Project Verde) is thought to leave the agency appointed to handle the launch, Joint, relatively unaffected. The shop still has the task of rebranding the branches to TSB Bank, which is then expected to be spun off as a standalone bank through a stock-market listing.
The first stages of the pitch for the advertising brief to promote ultra-low emission cars took place this week. Agencies that landed a place on the Government Procurement Service creative roster were invited to participate. And they are optimistic that the pitch, which is being run under the aegis of the Society of Motor Manufacturers and Traders trade body, will have a swift conclusion.
Agencies have been left baffled by the Clarks international ad review. After spending money on pitching, the client has now apparently disappeared and calls are not being returned. Some contenders believe that Portas, the incumbent agency formerly known as Yellowdoor and owned by Mary Portas, has successfully put a stop to the review.
Pitches for the Itsu restaurant chain are set to take place, with Fallon, Now and The Corner all contesting the business.