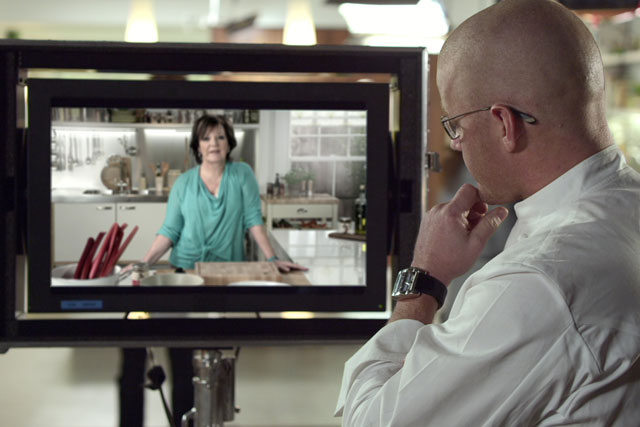 Several agencies have been selected to have meetings with Rolls-Royce, which kicked off a global creative review last month. The process, through AAR, is likely to involve initial talks, followed by a second stage with fewer shops involved.
The retailer Wilkinson is finishing its chemistry meetings with advertising agencies this week. Those that make it past this stage will progress to the pitch. AAR is also organising the process.
Pitches for Jabra, the bluetooth headset and wireless speaker manufacturer, have now taken place, with the competing agencies waiting to hear which one will handle the brand's UK advertising.
Lida has pulled out of the pitch for the hotly contested Waitrose direct marketing account because of a conflict with Boots. Agencies left in the process include Archibald Ingall Stretton, MRM and the incumbent, Kitcatt Nohr Digitas, which chose not to compete for the business of the sister department store John Lewis in order to focus on Waitrose.