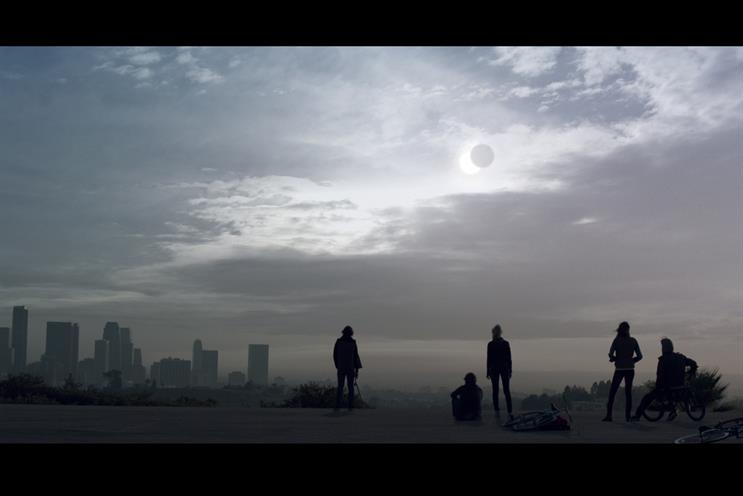 The Post Office is in the process of meeting agencies on the Government's creative services framework to decide if it wants to use the roster for its advertising, direct marketing and digital pitch. As it is owned by the Government through a holding company but isn't a governmental department, it is not required to use the list. If it isn't satisfied with the shops on the roster – which, notably, doesn't include its current creative agency, Dare – the Post Office will have to use an OJEU notice to open the tender up.
Agencies vying for the Kellogg sales promotion EMEA account will be hoping they can't stop once they pop the brief after discovering that the business also includes Pringles.
Shops are limbering up for their pitches with BMW at the end of the month. Teams from BMB, FCB Inferno, SapientNitro and Soul, as well as the incumbents, Dare and WCRS, are taking part to see if they can break WCRS's 35-year stranglehold on the account. The review started back in January.
And, finally, in contrast to BMW, some motors pitch news that has been resolved. Kia has appointed VCCP's direct arm, VCCP me, to its CRM business after a competitive contest. Hamilton Associates handled the pitch, which consisted of Kia's CRM, data and digital marketing. VCCP me beat MBA, Rapp and SapientNitro.