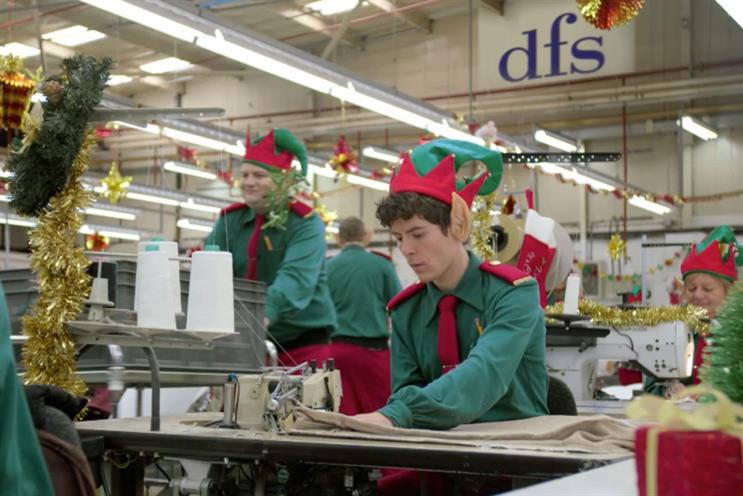 DFS's direct marketing, data analy­tics and planning and content strategy review through AAR is taking longer than expected. Although a decision was due at the end of June, pitches will now take place towards the end of July.
A few opportunities have come up – hold your breath – McCarthy & Stone, the retirement-home company, is looking for creative and media agencies. The company has shortlisted four shops of each type ahead of the pitch, which is handled by AAR.
There's also exciting news for train­spotters – Go-Ahead, the bus and train operator that won the Thameslink franchise in May, is on the hunt for a media agency. Arena and Rapp are among those to make the shortlist and a decision is expected in the next couple of weeks. The incumbent is OMD.
Elsewhere, the media pitch for the development charity VSO has narrowed down to three agencies: John Ayling & Associates, Rapp and the incumbent, OptiComm Media.
With such thin pickings, it makes you wonder: what have you new-business directors been doing all week?