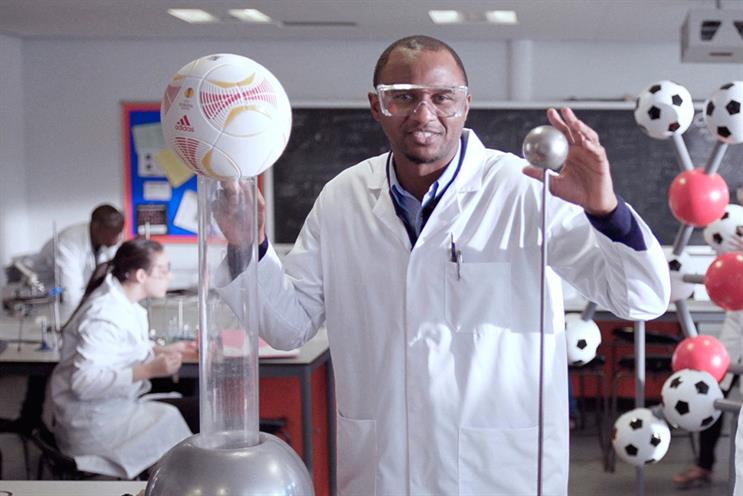 Spare a thought for those poor souls who are holed up working on the 17-page pre-qualification questionnaire for the BBC's advertising account. Responses need to be in by 28 August, and up to ten agencies will be invited to tender. The final presentations are scheduled to take place in January. Karmarama and Rainey Kelly Campbell Roalfe/Y&R are the incumbents.
Shortlisted agencies are flying to Denver on 18 August to meet Western Union, which is on the hunt for a global creative shop. However, the pitch itself has been delayed until the end of September.
EBay has shortlisted five agencies to compete for its European social media account in Germany. The retailer is looking to consolidate its business into a single shop. Creativebrief is handling the review.
Allianz Group, Europe's largest insurer, has confirmed that it has chosen Ogilvy & Mather as its new global lead agency after a pitch process. Media-Com will remain the insurance giant's global media agency partner.