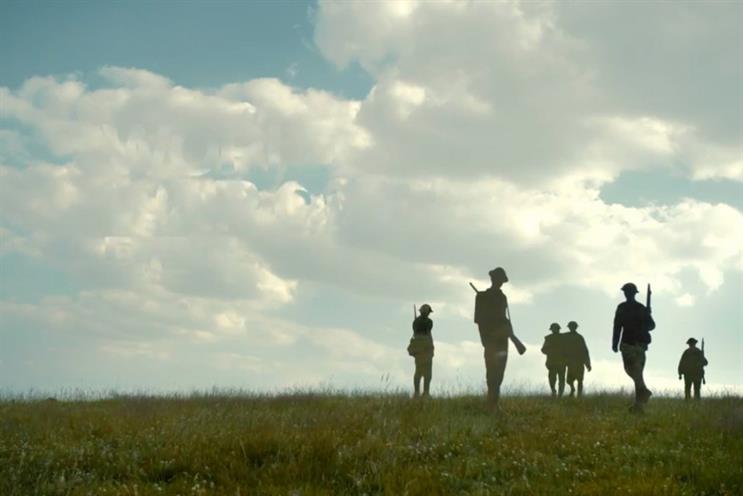 BMB has been knocked out of the McCain ad review – an account it has held since 2006. Adam & Eve/DDB and WCRS will fight it out for the £20 million business.
Having seen presentations from the eight agencies invited to chemistry meetings, the BBC is believed to be in the process of whittling them down to three to proceed to the next stage.
Surprise, surprise – Kwik Fit's ad review process hasn't improved much. The agencies that are still involved were told to expect a call on Friday to see whether they would be meeting the marketing team but have yet (as Campaign went to press) to hear back.
Creative Content UK, a partnership between the UK's creative industries, is looking for an agency for an edu­cation campaign to combat piracy and promote legal sources of content. The review is being handled by Janis Thomas, the education project manager at Creative Content UK.