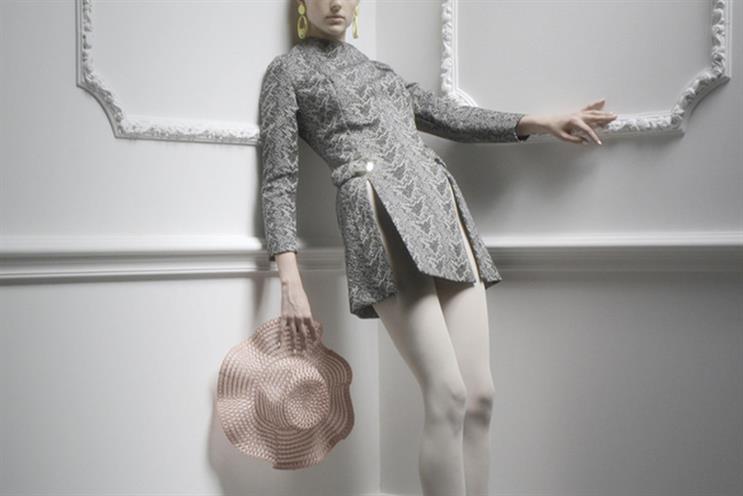 The successful shop will aim to increase donations. The incumbent, WPN Chameleon, has been knocked out. Proximity and Rainey Kelly Campbell Roalfe/Y&R, which handle the advertising and digital businesses respectively, are unaffected.
DLKW Lowe, Engine and Ogilvy & Mather have been selected to get to the final stages of the Post Office's ad review, with FCB Inferno and Rainey Kelly Campbell Roalfe/Y&R out of the process. The pitch, which is being run by the Crown Commercial Service, does not include the incumbent, Dare, as it is not on the roster.
Tissue meetings for the Arla Foods brand Anchor's creative account took place this week. The incumbent, CHI & Partners, which has worked on the business for the past 11 years, is not repitching.