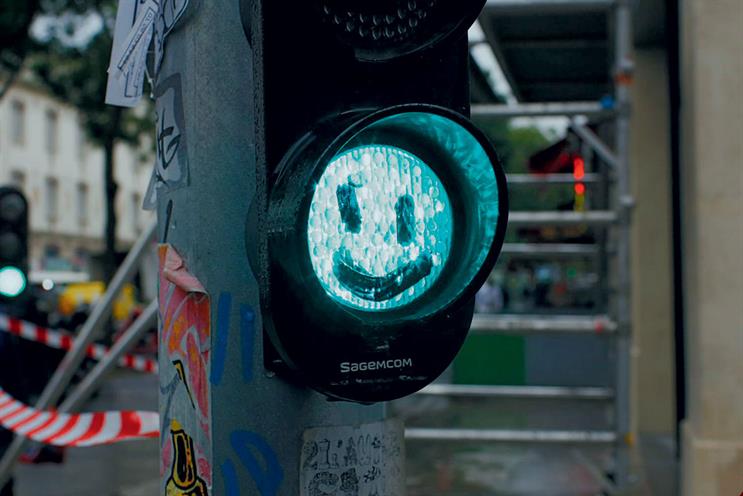 The body is preparing a campaign in 2015, which it claims is the first significant national activity since the 80s.
The BBC has expanded the review of its £5 million media account to include planning and buying for Orchestras and Singers, Worldwide, World Service and Global News. The consolidated business is expected to be worth £18 million per year. MEC holds the main BBC contract. World Service works with Oban, Global News uses 8 Million Stories and ZenithOptimedia handles the Worldwide account in the UK.
Paddy Power is considering the submissions for its UK advertising review, which is handled by Oystercatchers. The incumbent, Crispin Porter & Bogusky, is not repitching.
Sellafield, the decommissioned nuclear plant, is looking for an agency to create digital and social communications campaigns. The contract is worth £2-3 million over four years. Tenders must be received by 7 January 2015.