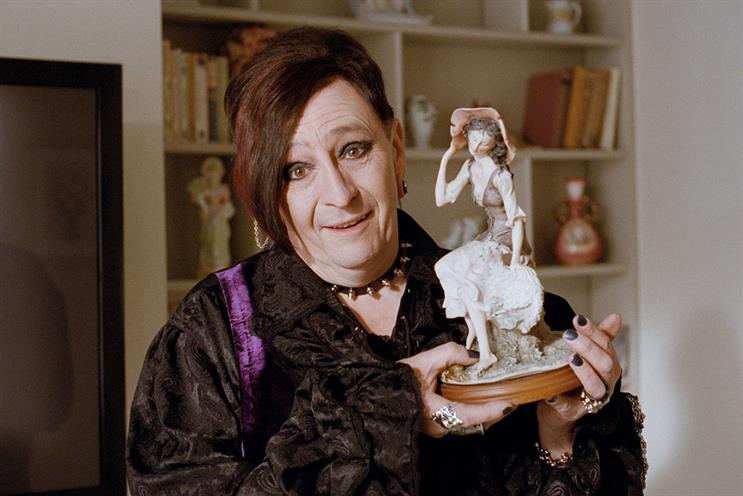 Huawei, the Chinese electronics company, has called a review of its £4 million UK media account, currently handled by Goodstuff Communications. The brief is believed to include the media strategy, planning and buying for Huawei's consumer business.
Tissue meetings for Paddy Power took place this week with the shortlisted agencies BMB, Fold7, Grey London and M&C Saatchi. The pitches are taking place next month.
Aviva will be holding chemistry meetings over the next couple of weeks, with final presentations scheduled for the end of March.
Evans Cycles: appointed Mindshare
There was much excitement over at Central Saint Giles with news that Mindshare has snatched the media business for Evans Cycles from Carat Manchester. The retailer's marketing director, James Backhouse, said Mindshare's Huddle event had helped sway his decision. Now in its fifth year, the agency's live day of "Huddles" featured 200 companies in 2014 and was attended by 1,500 people.
Grey London and HeyHuman pitched for General Mills' £11 million account last week. The PR agency Pretty Green was also involved at an early stage but pulled out. General Mills is looking for a lead shop to handle brands including Jus-Rol, Betty Crocker, Green Giant and Nature Valley. The review also includes activation work for Häagen-Dazs and Old El Paso.
Nature Valley: owner General Mills saw pitches from Grey and HeyHuman
Chemistry meetings for E.ON took place this week. The company is looking for an integrated agency to handle all of its above- and below-the-line advertising in the UK, and is working with ISBA on the pitch. Successful shops will then be invited to a Q&A session. DLKW Lowe is the incumbent on the above-the-line account, while Helia is responsible for the direct business.
Up & Go, the Australian breakfast drink, has appointed The Red Brick Road ahead of launching the brand in the UK. The popular Antipodean drink, which accounts for 40 per cent of all on-the-go breakfasts in Australia, is due to hit supermarket shelves later this month. TRBR will now develop an integrated campaign featuring advertising, experiential, digital and social channels to try to turn Brits on to the drink.
Allianz, the insurance company, has picked 18 Feet & Rising to handle its UK advertising account after a competitive pitch that was run through AAR and began in October 2014. Grey London was the incumbent on the UK business.