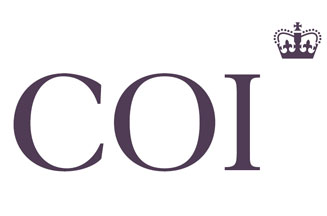 Last week the Information Tribunal ruled that the COI should disclose how it evaluated potential suppliers on a tender. This was due to a case brought by Fred Keene, the former owner of a reprographics company that submitted an unsuccessful tender to the COI.
Earlier in the year, the Information Commissioner ruled that the matter fell under the 'commercial interests' exclusion in the 2000 Freedom of Information Act and therefore did not have to be revealed.
However, last week the Information Tribunal reversed this decision. It ruled that the COI evaluation did not contain commercially sensitive information and the commercial interests of the COI were unlikely to suffer as a result of the information's release.
The marketing industry reacted with alarm to the ruling. ISBA public affairs director Ian Twinn said it was a 'puzzling' decision.
'The effect is likely to be a diminishing of transparency as ad agencies will not wish to see their tendering approach divulged. In the end, the taxpayer will be the loser as the COI may fail to get the most effective agency support,' he claimed.
Another industry source said the ruling could have far-reaching implications, given that the COI has put out about 100 briefs over the past 12 months.
'The problem is that, under EC legislation, they have to give everyone on their framework the opportunity to compete for every brief, which means that they would have to give hundreds of agencies feedback,' the source commented.
For now, the COI is attempting to play down the significance of the case. A spokeswoman for the organisation said: 'While we are disappointed by the tribunal's decision, it only relates to one framework and does not set a legal precedent. COI will continue to defend our right to withhold the release of commercially sensitive information about our suppliers in future.'
Nonetheless, it is clear that this ruling provides ammunition to aggrieved agencies wishing to question decisions made by the government agency and could cause problems for the COI ahead of its advertising roster reviews next year.