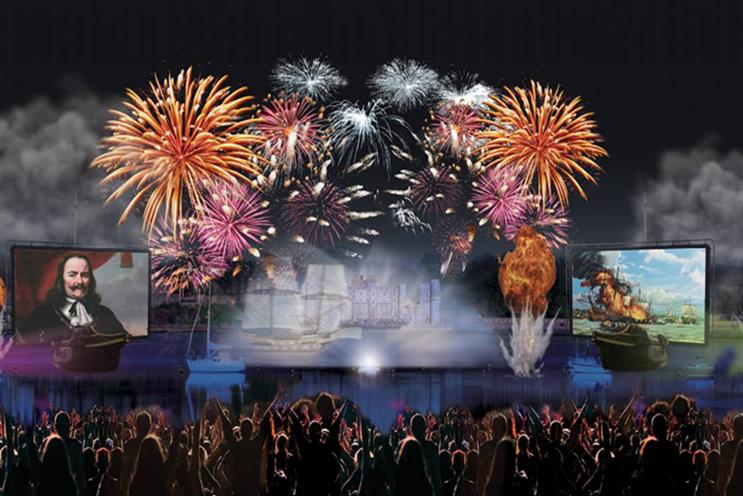 This year marks the 350th anniversary of the Battle of Medway in Kent.
It's June 1667 and Second Anglo-Dutch War rages. The Dutch sail up the River Medway and catch the English Royal Navy fleet unprepared at Chatham. They burn a number of ships before towing away England's flagship, but not before the English sink 30 of their own ships to prevent capture.
It's the battle that directly leads to the establishment of a new Navy that goes on to conquer the world.
An ambitious series of public events mark the commemorations of the 350-year anniversary. They'll raise awareness of Medway's rich heritage and will welcome the tens of thousands of visitors to Medway in 2017.
This two-week festival is a valuable opportunity for brands to build awareness and be seen as an employer that values the local Medway community. The event has an international scope, with the involvement of the armed forces, dignitaries and interested visitors from the Netherlands; it is also a great opportunity for companies to contribute to their corporate social responsibility agenda.
There are a number of sponsorship opportunities within the programme, including sponsorship of the grand finale, 'Medway in Flames', taking place around the River Medway, and expected to attract 35,000 people. Packages can be tailored to deliver the maximum value for each sponsor's investment.