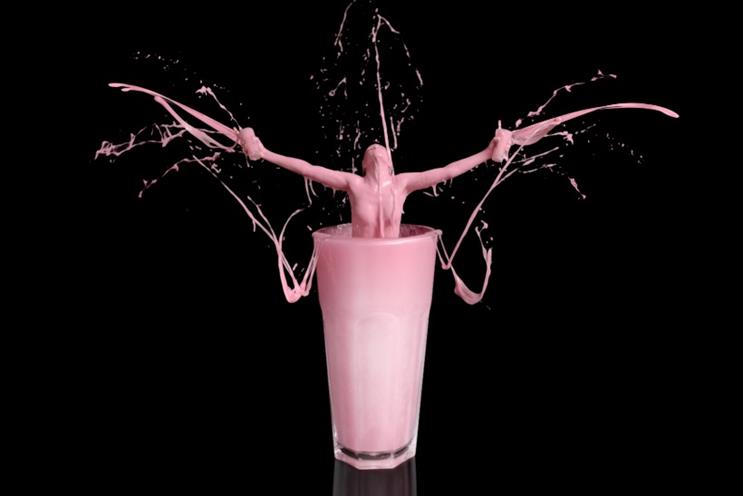 The cinema ad, which is being aired during the general release of Jurassic World this weekend, will be supported by outdoor, digital and in-store activity.
Taste Freedom will initially target 28 UK locations, before rolling out nationally in September.
The campaign is part of Pizza Hut Restaurants' £60m business redesign programme, which has so far led to overhauled exteriors and interiors at 82 of its restaurants.
Kathryn Austin, Pizza Hut Restaurants UK's marketing director, said: "Whether it's eating with your elbows on the table or ditching the knife and fork, we want our customers to relax, sit back and enjoy themselves to the max whenever they visit any of our Huts.
"Taste Freedom is about food with attitude. It's about making the most of what we enjoy and grabbing life by the slice."