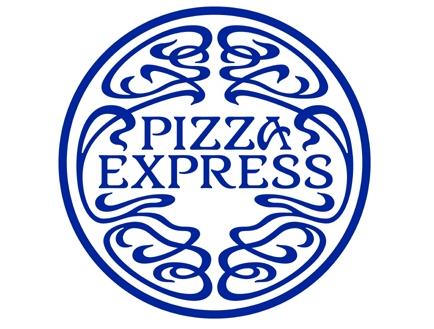 The first "new generation" outlet, which the pizza chain describes as a "living lab" to test food ideas and design innovations, will open in Richmond, West London, on 21 October.
A PizzaExpress spokesman said that successful concepts generated in the restaurant will be rolled out across its 370-strong chain from next year. The initiative is being overseen by Emma Woods, PizzaExpress' marketing director.
The launch menu for the Richmond outlet includes items such as an Italian take on jam tarts, a breakfast pizza topped with free-range egg, pancetta and bechamel sauce, and merenghina - lemon meringue butter pastries.
Diners will also be offered monthly specials such as the Enzo Bianco Pizza, created in honour of Enzo Apicella, the 88-year-old original design architect of PizzaExpress.
To bring the chain closer to an Italian outdoor eating positioning, a kiosk will open out to the street from 8.45am each morning to sell breakfast items and baked goods to commuters on their way to work.
PizzaExpress will also experiment with aspects of the restaurant's design, this includes adapting its acoustics in an effort to reduce noise.
To promote the changes, the chain has launched a website, Futureexpress.co.uk, which features images of the Richmond restaurant under construction.
Woods said: "The big thought behind what we're doing is how to create a PizzaExpress space that does much more, functionally, to support people getting together. Taking out noise is a big thing for families, but we also want to stimulate conversations.'
Pizza and pasta chains in the UK have recorded growth in takeaway sales over recent months, but have struggled to persuade cash-strapped consumers to dine in their restaurants.
Like several of its rivals, PizzaExpress has launched a menu to satisfy consumer demand for healthier foods. Last year, it rolled out its low-calorie Leggera menu, which includes a pizza with a hole in the middle filled with salad. It claims the wines in this menu contain 22% fewer calories, sugar and alcohol than its average wine.
PizzaExpress is part of Gondola Group, which also owns the ASK and Zizzi chains.