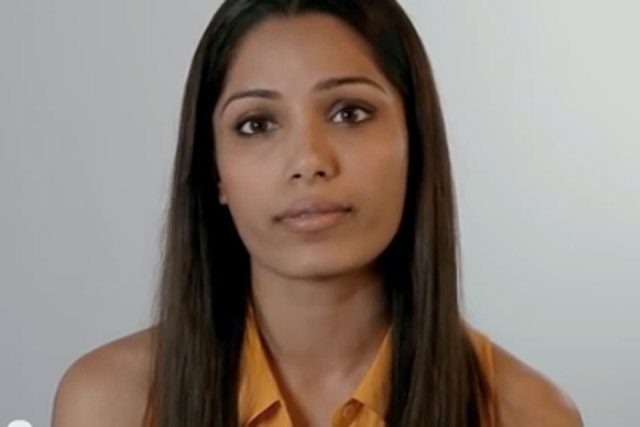 As the charity's lead UK agency, Saatchi & Saatchi will create both brand activation and fundraising work to support Plan's "because I am a girl" campaign. The work will include print, outdoor, social and other digital.
Saatchi & Saatchi's first work will look at reducing the amount of violence committed against girls. Later activity will aim to ensure people hear girls' views and opinions and ensure they have a role in decisions that affect them.
The Publicis Groupe agency Leo Burnett will continue to work with Plan on creative projects.
Abbott Mead Vickers BBDO created two films, including one starring Freida Pinto, print work and digital activity as part of the "because I am a girl" campaign in 2012. The Omnicom agency no longer works with the brand.
Plan has focused its "because I am a girl" campaign on adolescent girls because research has shown that the burden of poverty falls hardest on girls and that girls and young women can be the most powerful agents for change.