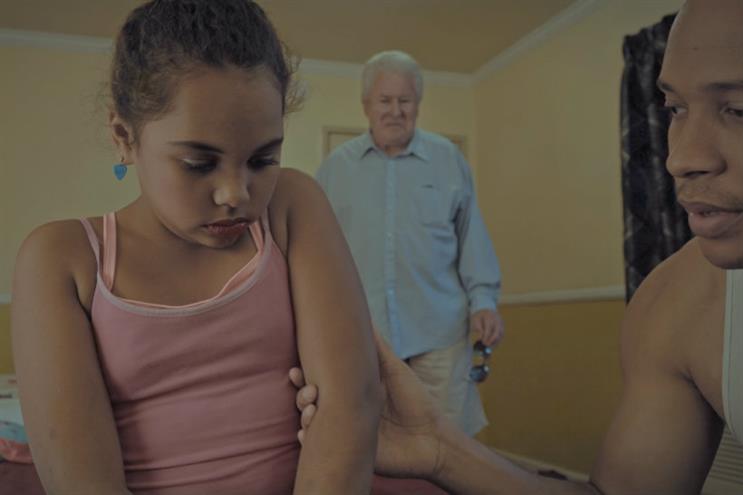 The children's rights organisation is using the hard-hitting campaign to illustrate the terrible reality faced by girls globally.
In one video, entitled sexual abuse, a young girl applies mascara and make-up while a man that could be her father lets in an older man before the girl is led away by the latter, the implication being he is a paedophile.
Another film in the campaign begins in a similar manner with a YouTube-style tutorial, before someone appears with a wedding dress for the young girl and the atmosphere dramatically changes.
The films are part of a 1000 Days campaign, which seeks to convey how vital the days from conception until her second birthday are to a girl's future safety and success.
Plan International Finland marketing and fundraising manager Outi Ruuskanen said: "If girls in developing countries are helped within their first 1000 days they face the world stronger and their chances to avoid abuse, trafficking, violence and poor education get better."
Films direct viewers to an interactive platform that follows the 1000-days journey of a girl in a developing country, which also invites visitors to share the content and donate to the charity.
Brand: Plan International
Agency: Hasan & Partners Helsinki