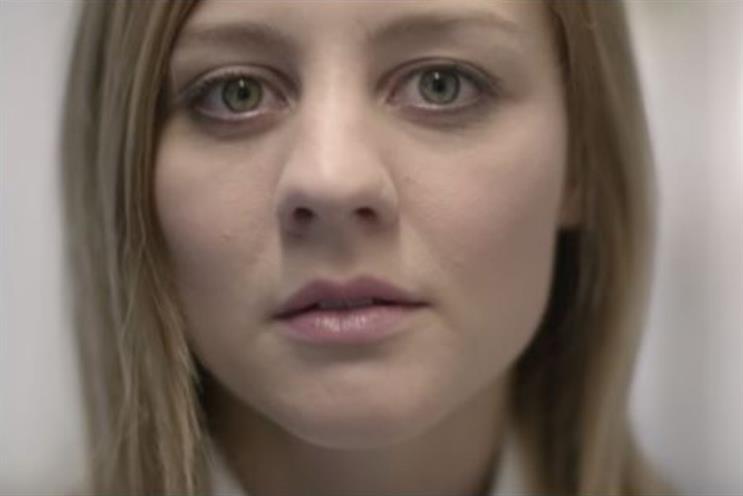 Children's charity Plan UK has launched a film #LearnWithoutFear, which used real stories to show the extent of violence against girls either during school or the journey to school.
It is the latest part of its global campaign for girl's rights 'Because I am a Girl' and has been timed to launch ahead of International Day of the Girls on 11 October.
The film and social media activity aims to send people to the Plan UK website, laden with stats (this school year alone, 246 million girls and boys will be affected by violence at school worldwide, for example), and drive donations.
The film shows a range of dramatised circumstances set in countries around the globe that are based off true stories, driving home the campaign message of 'every girl has a right to learn without fear'.
Agency: Marmalade Film and Media