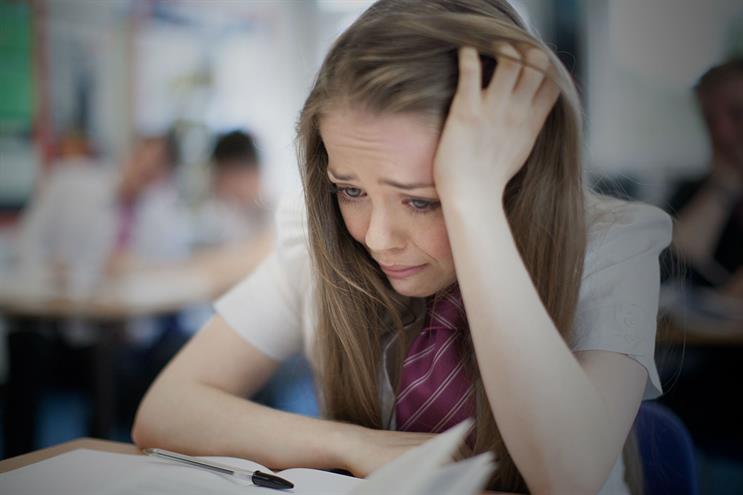 The digital campaign What do girls really learn at school? follows the observations of young girls in three countries who experience school-related gender-based violence. The #LearnWithoutFear aims to encourage discussion and debate around the issue.
The launch comes as Plan UK highlighted research that showed that over a fifth of British women aged 18 and over say they experienced unwanted sexual contact in or around school when they were girls.
The campaign was started by Plan UK in 2007 and has made a major media push over the last several months starting on October 11, 2015 on the International Day of the Girl.
Brand: Plan UK
Agency: Marmalade Film and Media