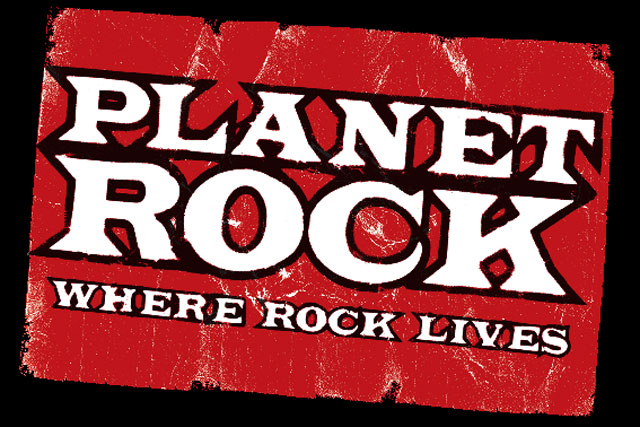 From August 2012 Jazz FM's sales team will be responsible for all of Planet Rock's commercial business, including the sale of spot airtime, sponsorship, promotions and online activity.
The deal was negotiated by Carter Tanner, who recently joined Jazz FM as managing director of radio, and Malcolm Bluemel, chief executive of Planet Rock, and is Jazz FM's first foray into third-party sales.
Planet Rock is one of the biggest digital-only radio stations and had an average of 861,000 listeners a week during the first quarter of 2012, while Jazz FM had 564,000 listeners a week during the same period.
Bluemel said: "We are delighted to have reached a mutual decision in combining the two station's upmarket audience and making it a stronger pull for clients and agencies alike.
"We share a common interest in brands and I am delighted that Jazz FM will be representing our valuable collateral."
Jazz FM's ad sales were handled by First Radio Sales (which is jointly owned by The Local Radio Company and UTV Media) but the digital station brought them in-house in October 2010.
Tanner said: "I recognised straight away the potential in working with Planet Rock, who holds such a strong ABC1 following and we can now offer advertisers greater scale of such an upmarket audience up and down the country.
"On meeting Malcolm Bluemel we immediately saw the potential of a combined sell to the marketplace. We are delighted with the outcome."

Follow @MaisieMcCabe