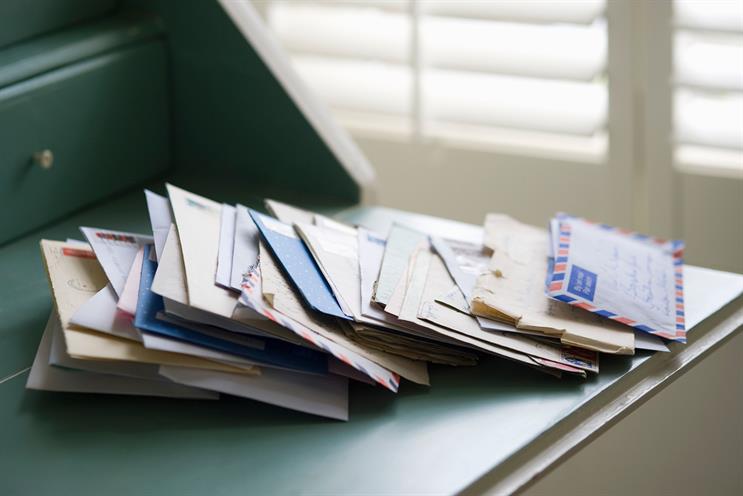 In the current media climate, direct mail is becoming an increasingly effective marketing medium, being shown to boost ROI by 12%.
To facilitate the most effective mail campaigns for advertisers and their agencies, Royal Mail MarketReach has developed a new tool called the Insight Engine. It's a planning tool that segments audience data by demographic or life stage – and reveals how they respond to different types of mail.
The Insight Engine illustrates how receiving marketing via mail elicits a range of different audience interactions that go beyond direct response, such as planning for future purchase and sharing with others in the home. This has a powerful effect on longer term brand building.
Users can download the results to help campaign plans free of charge.