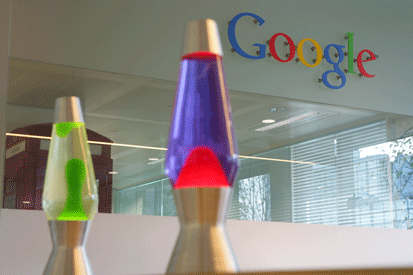 Google is releasing 19 community-oriented mini-programs to iGoogle, which allow users to play with friends online.
Programs including chess, trivia games, Scrabble, and the ability to incorporate pictures posted on Flickr or Picasa so that friends can see them and make comments.
Marissa Mayer, Google vice president of search products and user experience, wrote on the company blog that the new features let people interact with friends who have the same gadgets on their homepages or through a news feed similar to Facebook's status updates. Users can also create a friends group to designate who they want to share digital data with.
"The Google homepage has always been a place that connects people to information, and we're excited to now also be a place that connects people to each other," wrote Mayer. "The 19 social gadgets we're debuting today offer many new ways to make your homepage more useful and fun."
The iGoogle social gadgets underwent beta testing in Australia recently and are now being rolled out in the US. Google has already opened the gadgets to third-party developers and expects to add more programs as they are created.
Google's foray into social activity comes as speculation builds that Apple will integrate social functions with the next release of iTunes, due later this year.