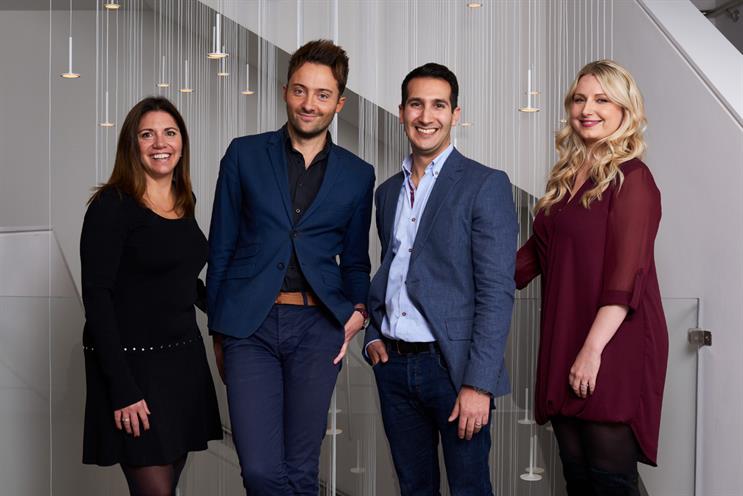 Loring had spent six years at Mode Media, which abruptly shut down in September. She was previously director of specialist sales at Microsoft from 2005 to 2010, and sales director at Handbag.com from 2000 to 2005.
She has been joined at Playbuzz by two former colleagues from Mode Media. Victoria Pindar and Alexander Bailey, both group account directors at Mode. They will join Loring's team as advertising sales and brand partnerships directors.
Daniel Fisher, European managing director, Playbuzz said: "I am confident that Jane and her team's extensive experience in delivering premium content solutions for brands will take Playbuzz's offering to the next level."
Loring said: "Playbuzz is the next generation of branded content, so joining the team here in the UK felt like a natural next step.
"The company has a strong vision and a scalable product as it is answering a real need from its clients – how to create branded content campaigns at scale. I am looking forward to being on board for the next part of their journey."
Playbuzz offers content formats, such as quizzes and games, to media brands and publishers, as well as acting as a platform for its clients to create their own content.
In March, it secured $15m (£11.95m) of funding from investors including Disney and Saban Ventures.