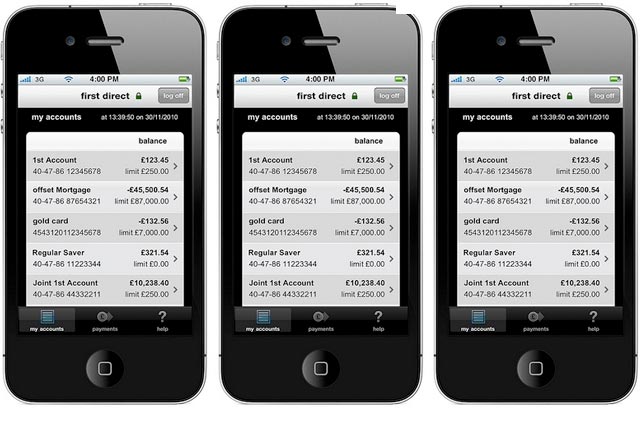 HSBC's first transactional banking app for its First Direct brand headed into the chart at number six, while Nike Training Club and Weight Watchers, last week's high-flyer, both made the top 15, indicating our appetite for getting thin and fit in January shows little sign of waning.
Global's Capital FM app remained at number two, while Tesco's grocery app climbed to number three, from 15 last week.
The number of apps downloaded from Apple's app store is due to hit the 10 billion mark in the next few days, with the company announcing record results and opening a new Mac App Store, all in the past few weeks.
The chart is powered by analytics app PositionApp developed by Ustwo, with non-commercial branded apps removed.