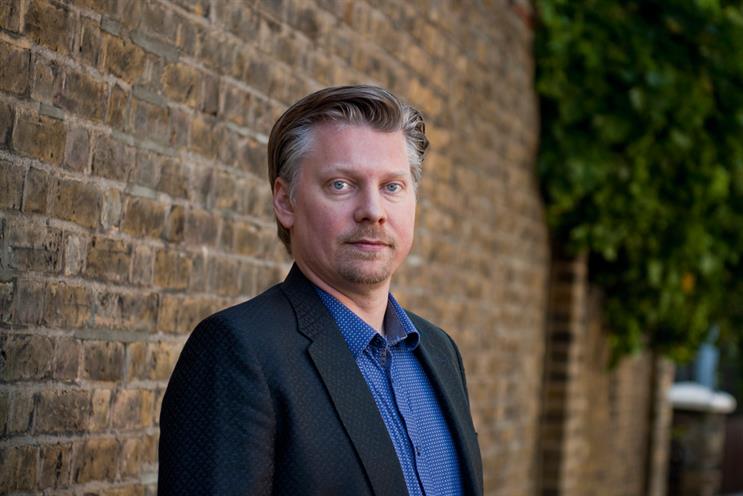 Plyhm, who only joined Razorfish as creative director in October from Sapient­Nitro, where he was freelancing, is now responsible for leading the agency's creative department.
At the same time, Razorfish London has also promoted the business director David Parry to the new role of managing partner.
Parry will help the chief executive, Chris Mellish, run the 280-strong agency. He will also be charged with developing Razorfish's innovation practice. Parry has worked at the agency since 2007.
Mellish said of Plyhm's promotion: "We did consider several external candidates as part of this process, but Anders' positivity, drive and demand for the highest standards made him the most natural choice. The creative department as a whole welcomes his promotion. In fact, Anders' peers were fundamental in us making this decision."
Chambers left Razorfish in March after two years to produce an interactive documentary about the unemployed.