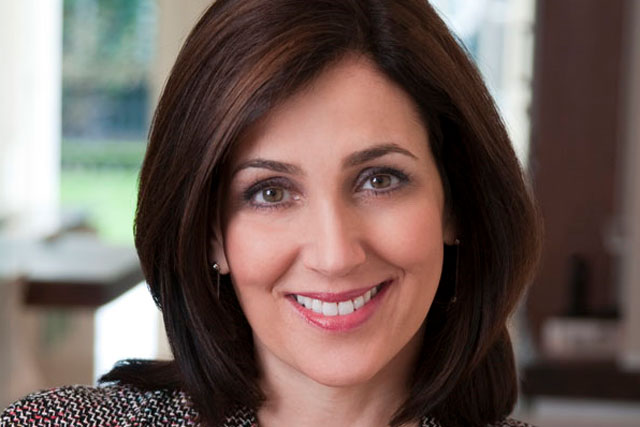 According to reports, Shields is expected to be appointed as Cameron's digital adviser – a part-time role helping to create policies that will improve broadband and mobile facilities in the UK, as well as boosting IT education.
Shields, who was given an OBE for her services to "digital industries and voluntary service to young people" in 2014, was a former European boss at Facebook. She has also worked at Bebo and Google.
She joined Tech City as chief executive in 2012, but stepped down from the role in 2014 and became its chairman, while also taking a non-executive role with the London Stock Exchange.
Tech City and 10 Downing Street did not respond in time for requests to comment.