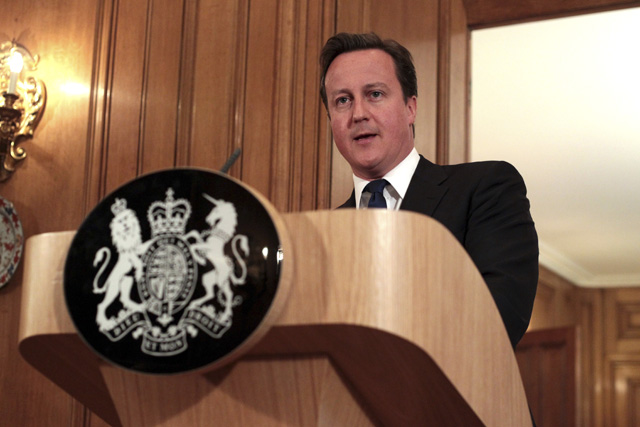 The Prime Minister singled out the industry's system for praise when he announced an inquiry into the future regulation of the press as well as the behaviour of newspapers and the police in the hacking affair.
In a statement to MPs, Cameron said the ad industry's system worked well as he disclosed that the options to be considered by the inquiry would include "independent" as well as self-regulation and statutory regulation.
Later his officials said that the Advertising Standards Authority and the industry's code of practice was in Cameron's mind. Ministers believe the self-regulatory Press Complaints Commission will be abolished but are wary about switching to a statutory model that might be seen as allowing the Government to control newspapers. The ad industry's approach is seen as a sensible compromise.
A final decision will depend on the recommendations of the inquiry, to be headed by Lord Justice Leveson, a senior judge. It is due to report within 12 months and in a surprise move, will also cover cross-media ownership. The terms of reference ask it to make proposals "for how future concerns about press behaviour, media policy, regulation and cross-media ownership should be dealt with by all the relevant authorities."