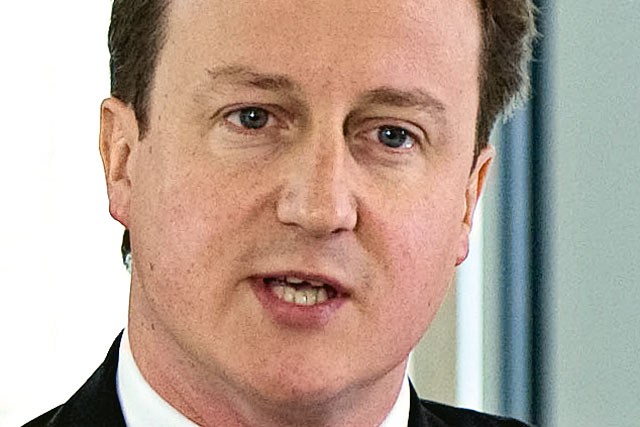 Cameron has been using the app to provide daily information and analysis on a number of policy areas, such as housing, jobs and local growth.
The app pulls in data from a variety of sources, including the Government's internal data, as well as external data from the Office for National Statistics, Adzuna and YouGov
For example, the dashboard might show how banks are lending to small businesses or the latest economic growth figures. On top of the data it includes analysis from top analysts in the Government.
The app also monitors polls and posts on social media, such as Twitter, so the PM can get feedback on the country's opinion of the Government.
It was developed by the Cabinet Office's digital team. A spokesman for the Cabinet Office said: "The dashboard is in working form and is now undergoing further development.
"It has been developed in-house using an open source platform, modifying existing off-the-shelf technology, helping to reduce costs," he said.
According to a video from the makers of the app, the PM has been using it on his iPad and liked it so much he was planning to show it to President Obama at the G8 Summit.
The app is likely to be offered to more Government figures if it proves a hit with Cameron.
Number 10 Dashboard is a web-based app, which means that the PM can view it on multiple devices, including mobile, tablet and desktop.
The app – which is currently in Beta form – is now undergoing further development.
Follow @johnreynolds10