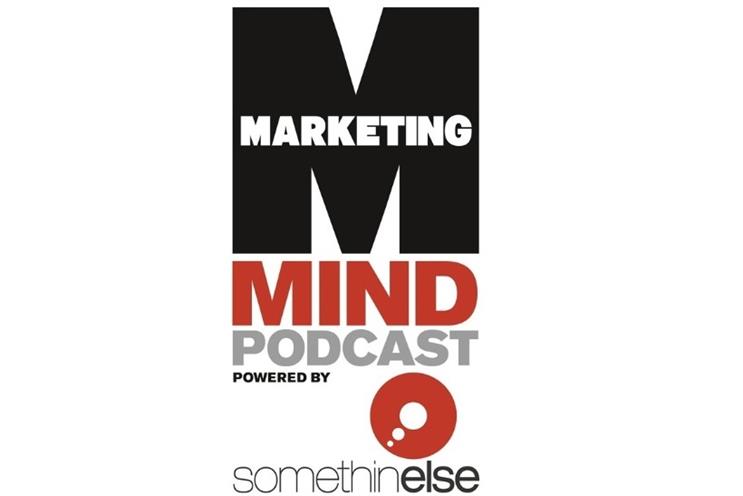 But brands such as John Lewis have turned brand storytelling into an art.
In this month's episode, host Shona Ghosh and associate editor Kate Magee turn to the best storytellers in the field for tips on what makes a strong narrative, and how they are telling stories in the age of virtual reality.
Toby Coffey, head of digital development at the National Theatre, and virtual reality director Oscar Raby join in-studio. Pixar's story supervisor, Matthew Luhn, also features in an interview with Kate after a session with data specialists Quantcast at Cannes Lions. You can read Matthew's full interview here: Pixar inside out.
You can currently listen, download and subscribe via iTunes. Alternatively, the episode is available to stream on AudioBoom.
The Marketing Mind podcast is powered by Somethin' Else.