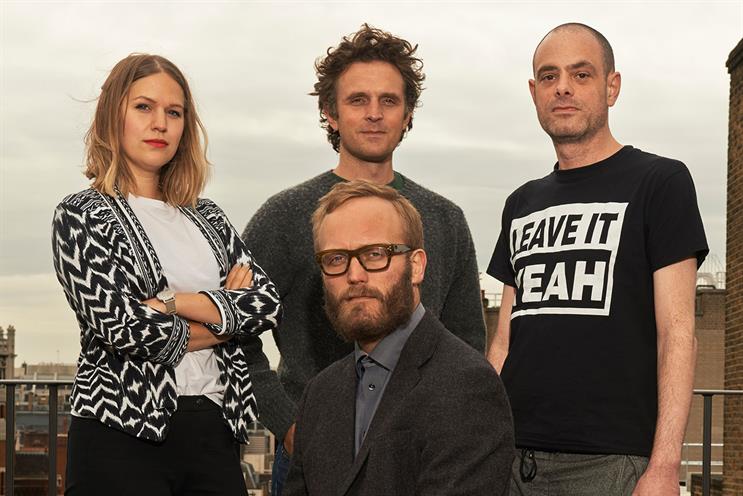 Mackinnon has been a creative director at the agency since 2011, but will now become group creative director, with responsibility for running the department and taking the lead creative role on key accounts.
The two creative directors that Poke hired earlier this year, Malin Hanas and Jake Cooper, will also take on more client responsibility.
Hanas, a former creative director at Razorfish, led the work for Unilever hair site All Things Hair. Cooper was a former creative director at AKQA.
Roope remains as executive creative director and continues to direct the creative and strategy departments, consult on specific client engagements, handle business development initiatives, as well as shape new capabilities within Poke and the wider Publicis UK group.
He said: "Rounding off a really positive start to the year in our new Baker Street home, we're feeling incredibly punchy and confident with our new senior creative team. "