Polestar and Balenciaga "Afterworld: The Age of Tomorrow" (in-house)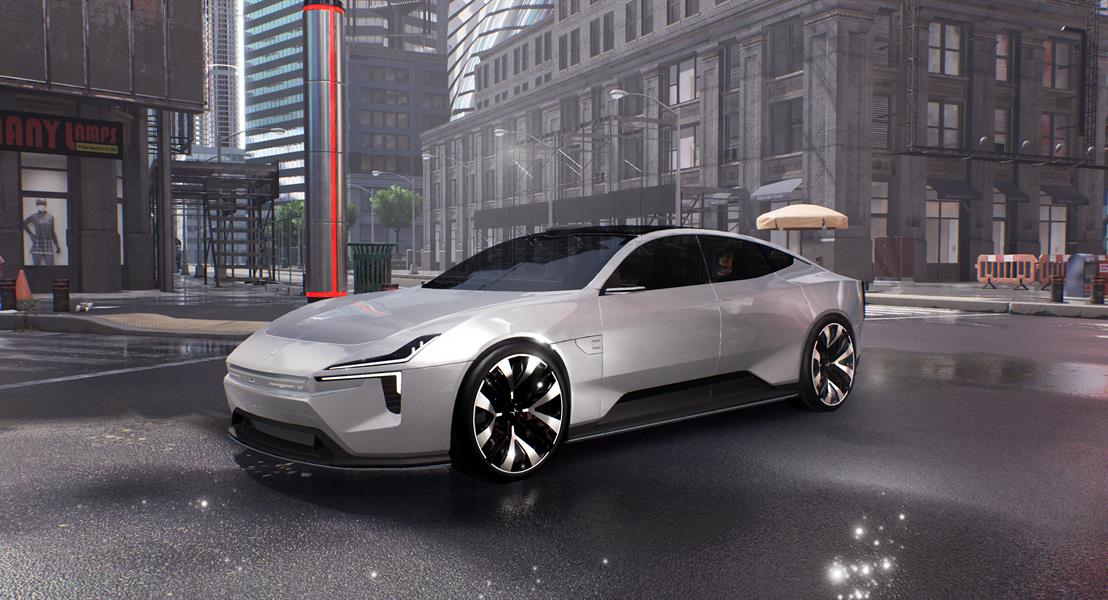 Electric performance car brand Polestar has collaborated with fashion brand Balenciaga to showcase its fall collection via a futuristic video game.
Balenciaga's first video game is set in a near but hopeful future – the year 2031. It features a futuristic city with vehicles designed by Polestar, including the 3x Moto, the MMXL, the 0, the Pickup and the Polestar Precept. The cars appear on the streets in the game.
It was created by Konrad Cholewka, Arthur Martins, Charlie Nghiem, Rash Tagirov, Mattias Walz and John McInnis.