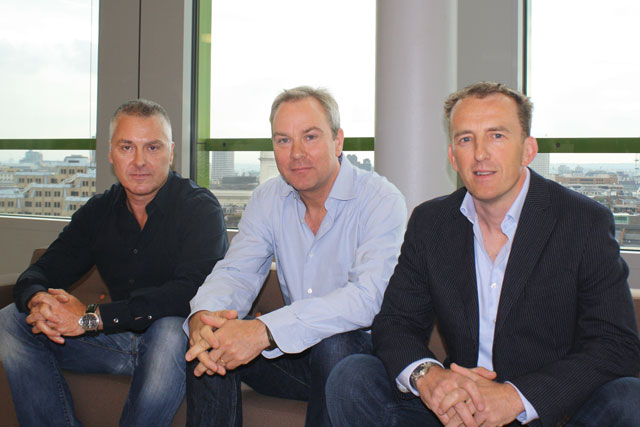 Mathews, the former managing director of Optimedia UK, will be responsible for overseeing a team of 40 people across a range of global accounts.
Joyce, a former general manager of ZenithOptimedia, will run the Nike, Heineken and Kraft accounts with a team of 15. Both will report to Nick Emery, the leader of Mindshare Worldwide.
The hirings mean that Polestar will now close.
Their arrival follows Mindshare's acquisition in 2008 of Michaelides & Bednash, the founders of which are now the global heads of invention at the network, and the more recent appointment of Andy Roberts, the founder of Village Green, as its global head of trading.
Mathews said: "We've had a really enjoyable nine years building our own business. The focus of the service and the challenger brand client base provided us all with a very different learning experience. However, the increasing challenges that brands face in developing socio-economic global content left us feeling that it was time to find a bigger stage."
Emery said: "We aim to be a place where the best talent in our business can find a home. They will be a great addition to an already talented and diverse creative team."