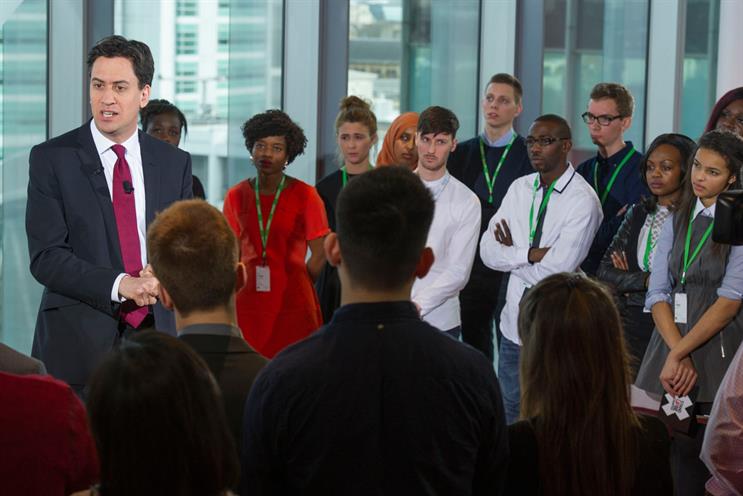 On 2 February, Facebook held the "Stand Up Be Counted: Ask The Leaders" debate, which was attended by the prime minister, David Cameron, Labour's Ed Miliband, the Liberal Democrats' Nick Clegg and the Green Party's Natalie Bennett.
Hosted by Sky's political editor, Faisal Islam, it was the first major multiparty event of the general election campaign.
Each leader was quizzed in front of an audience of 60 young potential voters. The sessions were live-streamed to "millions" on the Facebook pages of Sky News and its election initiative Stand Up Be Counted, as well as Sky News' website and YouTube channel.
Following the sessions, each politician also took part in a 15-minute Q&A on their respective Facebook pages.
Cameron was grilled on topics ranging from the UK's relationship with Saudi Arabia to diversity in Westminster, to which he said: "Parliament is not representative of the country. It has changed and got better… but not enough."
Noting the importance politics plays in Facebook users' lives, Elizabeth Linder, the company's politics and government specialist, said political issues were the most-discussed topics on the social network in the UK last year.
The event was generally well-received by users, but there was criticism that the politicians did not offer enough straight answers. Some things do not change.