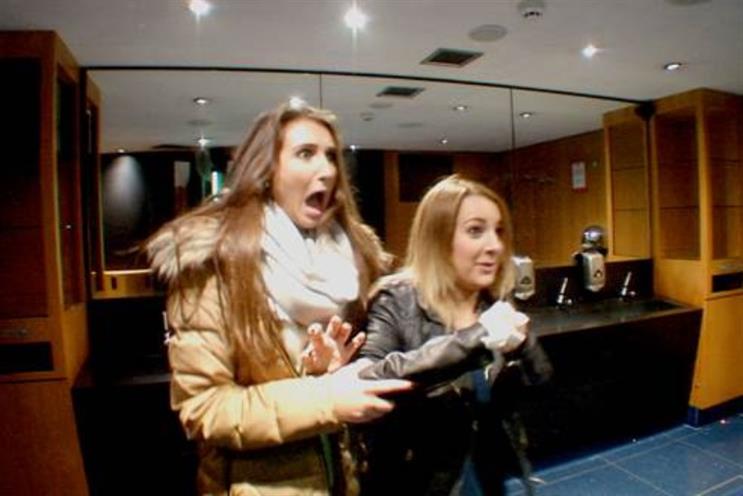 Vue planted terrifying clown figures behind the windows in cinema bathrooms this week, which popped up when unsuspecting customers looked in the mirror.
The scary clown is from the film Poltergeist, due to be aired in cinemas from tomorrow 22 May.
The stunt followed a poll by Vue that revealed evil clowns were voted the "scariest" characters, followed by dolls, demons and ghosts.
Vue sourced a neuroscientist to study the reactions.
Patrick Fagan a neuroscientist and associate lecturer at Goldsmiths said: "This prank is a great example of a hardwired behaviour called the startle response... The reaction is innate and we simply cannot not do it."
Brand: Vue
---
Recommended