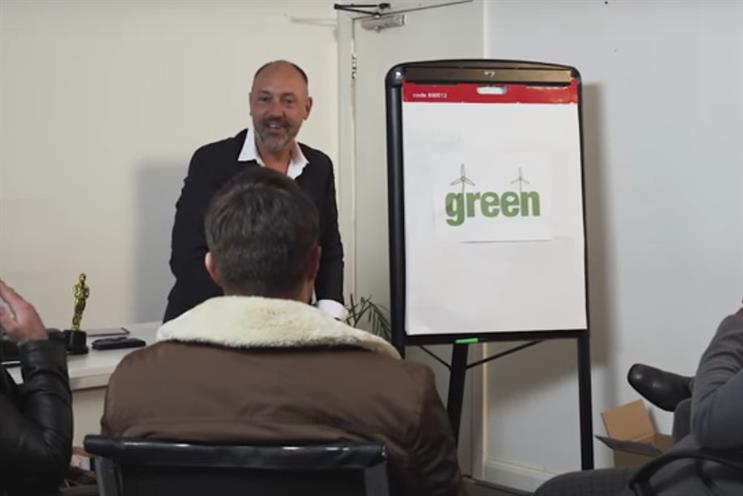 The band is changing its name to Green and will perform an intimate one-off gig. Fans can win one of the 20 pairs of tickets through Npower's social channels.
To promote the new band and show, Npower has created a cringy mockumentary that shows how the band came about to change its name.
The event will take place at Proud in Camden on Monday 11 December.
Andy Wiggans, commercial and marketing director at Npower, comments: "Going Green does not need to be as awkward as Antony's 'uncle' makes it for Blue.
"By switching to our Go Green Energy Fix, our customers can do their bit for the planet whilst also fixing their energy price until December 2019."