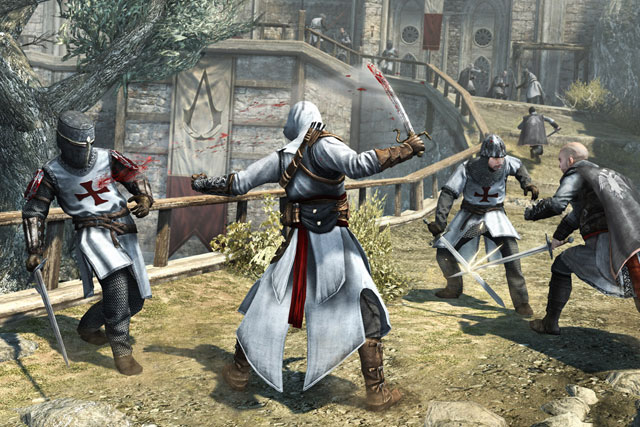 The Commercial Break agency has opened its doors with a brief from the video game company Ubisoft, which is behind releases including Splinter Cell and Assassin's Creed.
Thirty students, aged 18 and 19, from colleges across London applied for the eight positions on the team and will work in space provided by Southwark College. The aim is to create an ad campaign to support the launch of a Ubisoft game in the autumn.
The Commercial Break initiative is the brainchild of James Hillhouse, a freelance planner who previously worked at DDB, and Susie Burdekin, a consultant at the coaching company Drill.
A second phase of the initiative will support the team in finding paid internships following work on the Ubisoft brief. Hillhouse is in talks with agencies in an attempt to secure placements.
Mark Slaughter, the head of brand marketing at Ubisoft, said: "We believe the participants will bring a fresh perspective."
Follow @Darbs73