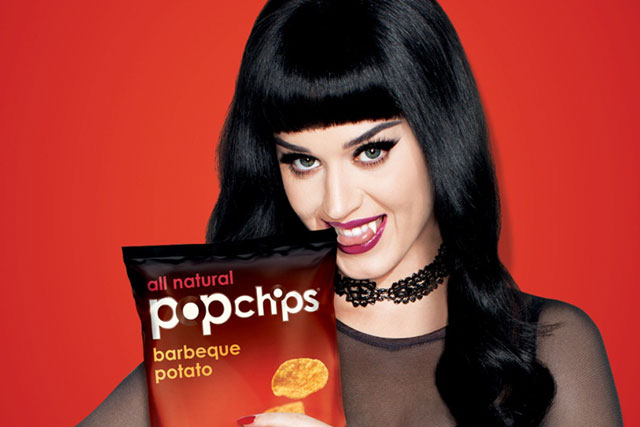 It is the first time the 10-year-old brand, which markets itself as a healthier alternative to conventional crisps, will bring US and UK strategy and creative together. 18 Feet & Rising won the business after a competitive pitch.
The UK account was previously held by Lucky Generals, while David & Goliath was the incumbent agency in the US.
Both agencies had been appointed in 2015 and a Lucky Generals spokeswoman said the agency had resigned the business before Popchips called a review.
The new brief will see 18 Feet & Rising take responsibility for brand and creative development across the two markets, with the first campaign to launch in January 2018, with another across the US next summer.
The brand had launched in the UK in 2012 and has employed singer Katy Perry and actor Ashton Kutcher as brand ambassadors.
In 2012 an ad starring Kutcher faced racism claims. The actor spoke in an Indian accent and wore brown face paint as he played a Bollywood movie producer.
Marc Seguin, Popchips' chief marketing officer, said: "We believe that the long-term strategic vision combined with the creative energy at 18 Feet & Rising will really capture the hearts of consumers in our two largest markets."