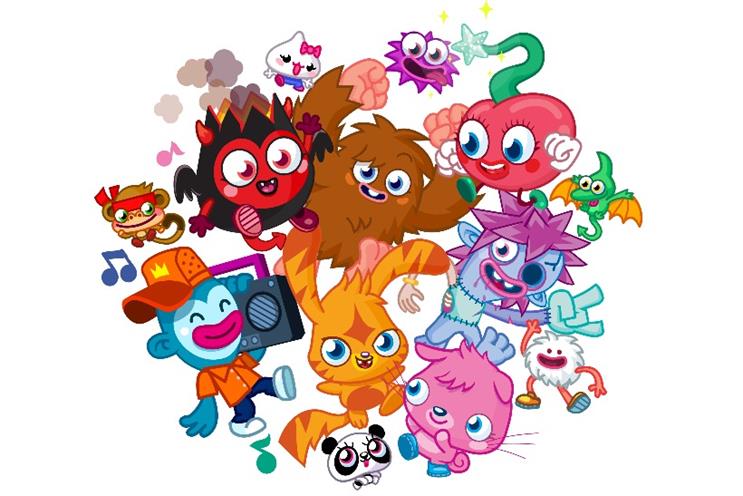 Mind Candy is the UK start-up behind the wildly popular online game Moshi Monsters, and also released a new mobile social network called PopJam earlier this year.
The company has never accepted ads on Moshi Monsters in order to keep the site "pure" and reassure parents, according to chief commercial officer Darran Garnham.
Speaking to Marketing at Connect 2015, Garnham said: "In terms of the YouTubes and PopJams, it's going to be more and more regulated and it should be.
"I'm a dad of two young boys and I'm mindful of how quickly they are spammed [online]."
Garnham's comments coincide with a growing debate about how brands should advertise to children online, if at all.
No ads on Moshi
Garnham added that it's unlikely that Moshi Monsters will ever accept in-game advertising, since the company is focused largely on its licensing efforts. The game has 80 million registered users. The company does not report monthly active users.
Garnham said: "We never once put branding on the [Moshi Monsters] site. And we were approached by massive multi-nationals and said no to every single one."
He added: "Parents knew when their kids were in our space, they wouldn't be spammed. There won't be a fast food area that's supported by somebody on our site – we kept it very pure."
Moshi has done brand tie-ups, including a recent partnership with Jamie Oliver to feature on the chef's popular YouTube channel.
Turning down brand partners, and putting out a new mobile app has cost Mind Candy, which reported £8.1m in net profit in 2012 on revenues of £46.9m in 2012. That fell to a £2.2m loss the next year on £30.6m in revenue.
YouTube stars
But the company many reverse its no advertising policy with new venture PopJam, Garnham told Marketing.
PopJam is targeted at children aged over 13 years old, and allows users to share images and quizzes with friends. Mind Candy uses both human and computer moderators to ensure content is child-friendly.
Garham said: "[Advertising] is on our roadmap for the future."
He added that for now, however, the company was just focusing on user acquisition and is close to signing a deal with two major YouTube stars, who cannot be named as the negotiations are not complete.
Mind Candy's refusal to take ads is surprising, given Moshi Monsters has 80 million registered users, most of whom are children. The company doesn't reveal monthly active users.
The company also pulls in serious revenue with £46.9m in 2012 and £8.1m in net profit.
But turning down brand partners and boosting investment in mobile has cost the firm – Mind Candy swung to a £2.2m loss in 2013 and £30.6m in revenue, according to Company House filings.