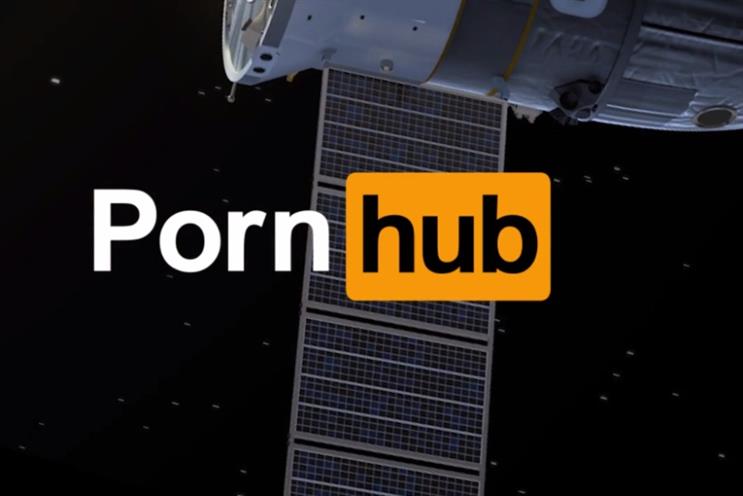 The porn site has launched an Indiegogo campaign with a target of $3.4m (£2.20m) to put a couple of 'well-known adult actors', Johnny Sins and Eva Lovia, on a shuttle, along with crew and production equipment.
Pornhub itself will supposedly stump up the required funds for pre- and post-production costs, as well as marketing and distribution. As is usual in crowdfunding, funders are offered prizes depending on how much they donate. Those who donate $150,000 will win one of the spacesuits worn by the actors.
Sadly for curious astrophysicists, it's looking like the sexploration campaign won't hit its fundraising target.
The campaign has only raised $5,559 from 260 people in its first 20 hours. It runs for 60 days, meaning Pornhub would have to raise around ten times that amount per day to hit its target. Marketing has pointed this out to Pornhub, and has yet to hear back.
According to NASA, building a space shuttle also costs around $1.7bn, while launching one costs around $450m.
Corey Price, vice president at Pornhub, said: "We're looking to pioneer a one-of-a-kind mission to push the boundaries of intergalactic sexploration, defy gravity and make history.
"We are excited to change the adult industry as we currently know it by venturing into the final sexual frontier."
Pornhub hopes to start shooting in late 2016.
---
Check out the latest from our Thinkers