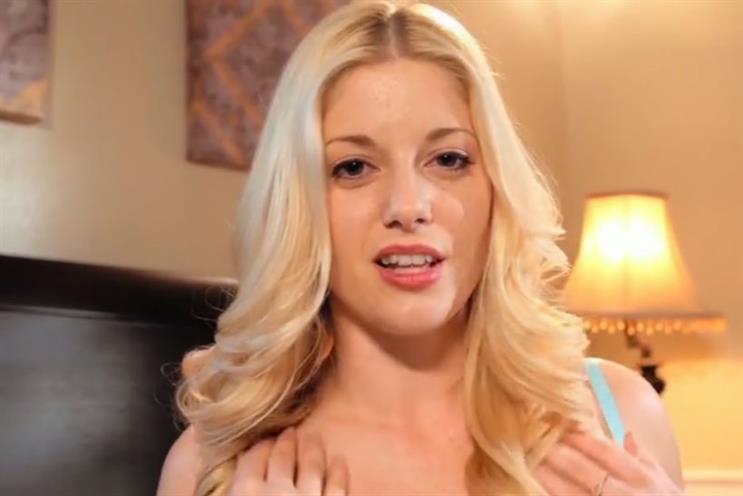 Website Pornhub wants you to last longer — by catching testicular cancer early.

In the PSA by McCann Lima, porn star Charlette Stokely instructs men how to check for testicular cancer, which can strike men as young as 15. According to the Testicular Cancer Society, the condition is highly treatable if caught early.


In an innuendo-fueled video, complete with cheesy music, Stokely instructs men how to find lumps that require an ocologist's immediate attention. A companion website pornhub.com/event/save-the-balls covers more details of the condition.
Campaign credits
Client: Pornhub
Agency: McCann Lima
VP of Marketing: Corey Price
Chief Creative Officer: Mauricio Fernandez-Maldonado
Chief Creative Officer: Nicolas Romano
Copywriter: Mario Anchorena
Copywriter: Victor Luna
Art Direction: Julio Silva
Production Director: Luis Cisneros
Production Company: Patria
Post-Production: Tosta
Audio Producer: La Cueva