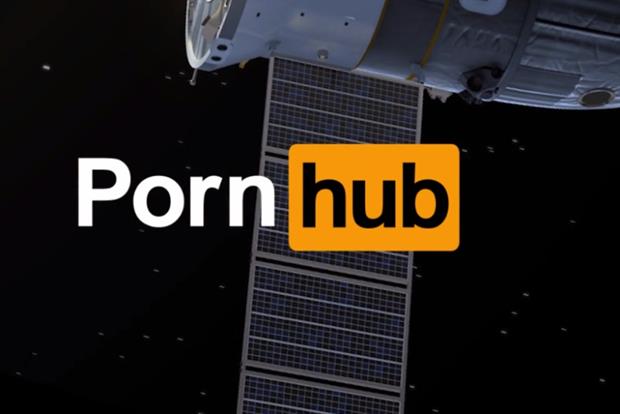 It's the second annual award from the porn site. Last year, it offered the same amount to one student who "likes making others happy" – although, it stressed, not in an explicit way.
Pornhub said that this year's sum was a recognition that women were still hugely underrepresented in most Stem fields – ranging from 39% of the US workforce in chemistry and material sciences, to just 12% of civil engineers.
In an email to CNBC, Pornhub vice president Corey Price said: "Women have long been vastly underrepresented in the technology industry as well as in the math, science and engineering industries. We wanted to do our part in encouraging, and ultimately cultivating, world-class female talent in these fields.
"Quite simply it's our way of giving back to our fans and the community. We wanted to initiate meaningful change around the world and through our philanthropic endeavors we have provided happiness and, ultimately, changed lives."