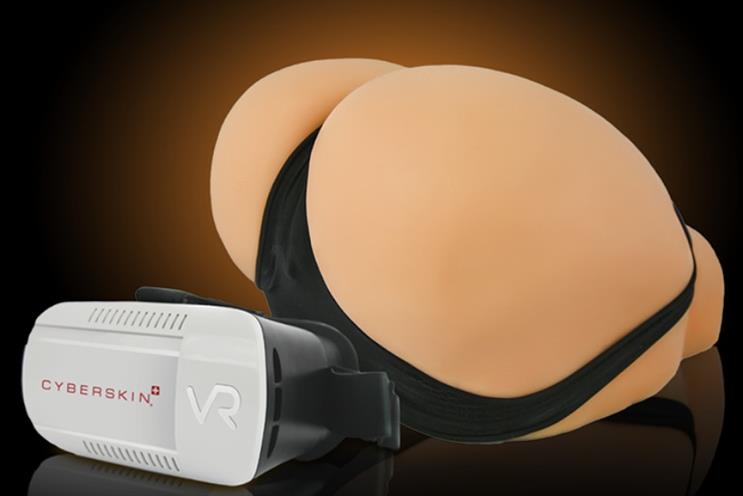 Pornhub has unveiled its latest sex toy and publicity stunt – a vibrating, robotic butt that hooks up to a virtual reality headset.
The $1,000 Twerking Butt claims to be a fleshy, warm imitation of a real human bum, made from CyberSkin material, which self-heats to body temperature.
The user can control the butt's twerking and vibrations through a smartphone app or the accompanying remote.
To make the experience of groping a disembodied mechanical ass less strange, the deluxe version also comes with a VR headset and "3D content". The porn merchants haven't gone into any detail into what this entails, but it's likely Pornhub is working on its own VR porn.
As with its previous tech projects – the "wankband" and the space project – Pornhub isn't going into particular detail on the products. The company said the device took four years to develop, in partnership with adult firm Topco.
There are two variants available. The classic costs $500 and doesn't come with a twerking mechanism or VR. The deluxe version offers all the accoutrements and has been knocked down to $800 from $1,000. The devices are only available in the US.
---
Recommended