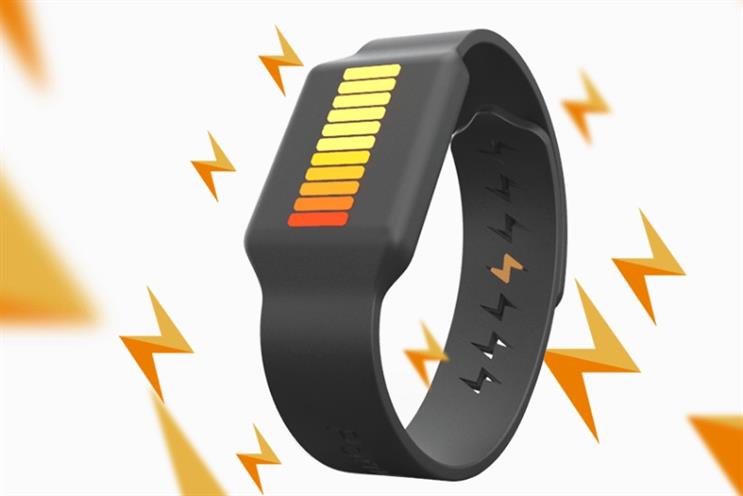 In its latest marketing stunt, video-sharing site Pornhub has dreamed up a way for men to recharge their devices by harnessing the power of masturbation.
The proposed 'Wankband' is a smart cuff that apparently stores the energy generated during a session of self-loving. The band then plugs in to any device with a USB port to act as a power pack.
The idea will appeal to lonely males everywhere, since it could, in theory, enable them to keep watching Pornhub without ever leaving their beds.
For anyone interested in the technicalities, the band contains a valve that matches the wearer's, um, vigorous movements to generate energy. That means the band is more suitable for men than women; Pornhub has not revealed whether it is working on a version geared more to female users.
The site is seeking 'be(a)ta testers' for its prototype product, but has not given any indication of its likely price, release date or other features.