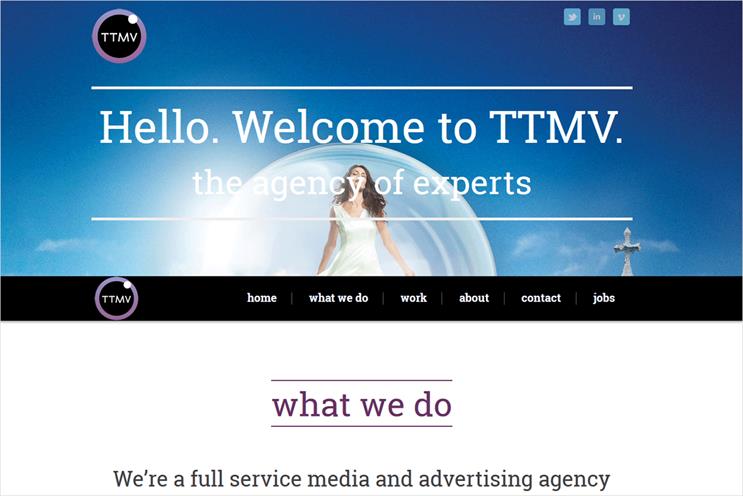 In a trading update earlier this week Porta said TTMV has not "performed in line with its budgets". According to TTMV's website, it has nine staff, however Porta declined to comment on whether they would all lose their jobs.
Summit, the Porta Communications-owned agency based in Tunbridge Wells, Kent, will expand by increasing its creative and account management capacity.
Sanlam Securities UK is Porta's adviser and broker. Amisha Chohan, an equity analyst, said TTMV "has struggled to recover from the loss to key clients".
Chohan said: "The board expects the discontinuation of TTMV to have an immediate, positive impact in the current year, which is expected to result in a turnaround from losses to a reasonable profit in Summit. We view this as positive."
The trading update also said that 21:12, the financial and charities ad agency that was set up in January 2013, has "started to gain traction". Porta expects the shop's performance to improve in 2015.
Porta also announced that it anticipates revenue for 2014 to be approximately 30 per cent higher than the previous year.