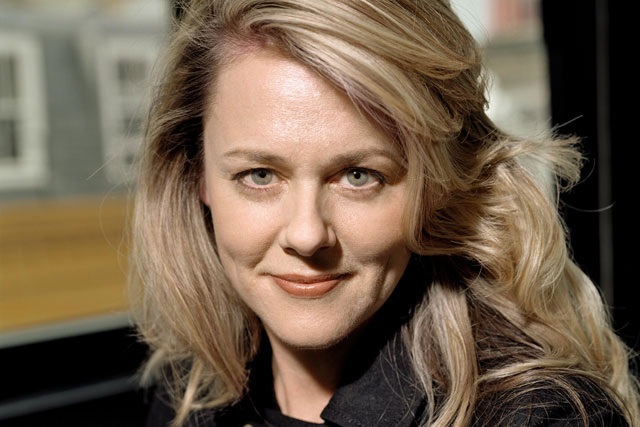 Speaking at the PPA Re_invented// conference, Macleod Smith said that Porter was designed based on research from a global panel of 6,000 women. The women said using technology to make the magazine completely "shoppable" was a priority.
Macleod Smith said: "What we tried to do with Porter is to shorten that distance between inspiration and transaction. You can shop Porter front and back, whether [the products are from] brands we stock or brands that we don't stock. There are no dead ends."
The former publishing director of Hearst Magazines UK's Harper's Bazaar said the Porter smartphone app, which allows people to buy products on Porter's pages, had been used 22,000 times.
She explained that users could buy items by connecting to Net-a-Porter, the online designer shop which is the parent of Porter. But she added that it was important that users could buy products in the magazine not sold by Net-a-Porter, and even products from brands that do not sell goods online.
Macleod Smith said: "We are also featuring Chanel, which doesn't have an e-commerce option. So we've also set up a concierge service, so that if you fall in love with that Chanel top, where ever you are in the world, from Kazakhstan to Sao Paulo, someone will phone you back and help you find that Chanel outfit."
The research showed that 60 per cent of the women in Porter's high net-worth demographic shopped online, but also that they were high consumers of print magazines.
Macleod Smith said: "They were super hyperconnected. So I thought it was really interesting to consider the role for print in these women's lives – maybe they didn't read print at all? But what came out was they are really heavy print buyers and lovers of print magazines.
"The reason that print was still important to them in their lives was the emotional connection they bring; the touch and feel of a magazine, and getting their 'tech detox' time. They talked about reading magazines at the weekend, and in bed – it was real 'me time'."