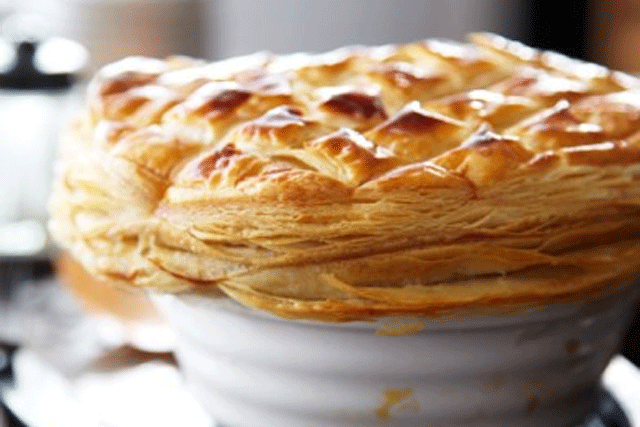 The agency won the brief after a competitive pitch, beating three agencies in the final stages.
This marks the first time that Charlie Bigham's has hired an ad agency. Contagious London will be charged with bringing the brand to TV in the UK in early 2015.
Paul Weiland, the founder and executive creative director at Contagious London, said: "Charlie Bigham's is an absolutely outstanding brand and we're excited to take them on TV for the first time.
"Charlie is so passionate about the food he produces and this is something that we want to reflect in our campaign. The quality of his food deserves quality work."
Charlie Bigham's is an up-market ready meal brand that is sold in shops including Waitrose. The former management consultant Charlie Bigham launched the brand in 1996 after coming back from travelling.