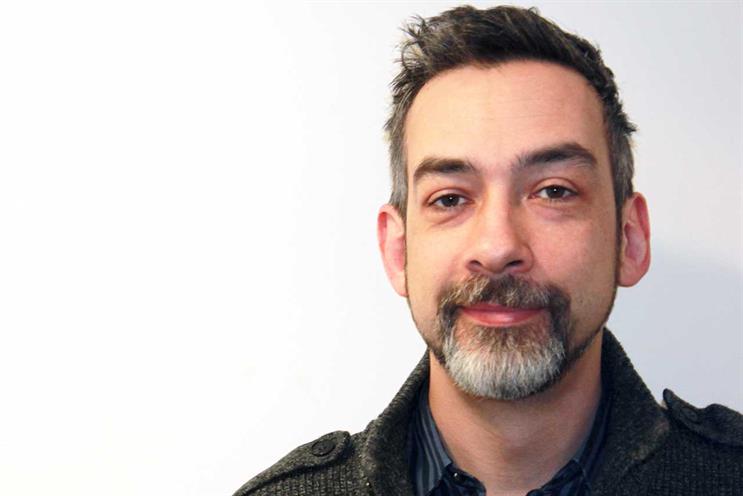 His brief is to build the user experience team at Possible, and put the team at the centre of the agency.
Goldgaber will aim to expand the agency's use of Agile UX, a process for product development that allows developers to work together to improve products taking into account of user feedback.
At SapientNitro was the associate creative director of user experience.
Justin Cooke, the UK chief executive of Possible, said: "Mikhail gives us the strong leadership in UX that we're looking for and he is going to be vital in developing the culture and output of this agency.
"Our aim is to create a team that is uniquely adapted to the challenges facing today's marketers, and these new senior appointments put us well along the road to doing that."