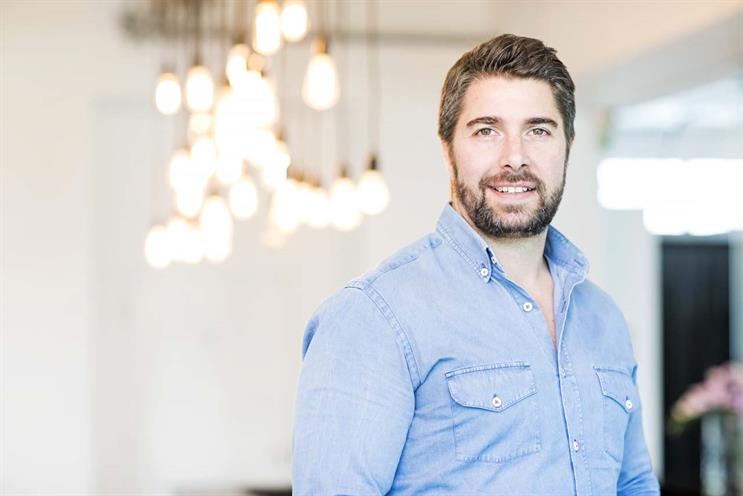 Dapyln succeeds Neil Miller, who is moving into a wider team role, working alongside WPP's chief revenue officer George Rogers.
Having joined Wunderman in July 2013 as business director, Daplyn later became managing partner and head of client services, and was promoted to managing director in January 2016.
Before Wunderman, he was group account director for two years at Lida and M&C Saatchi.
Darin Brown, Possible EMEA chief executive, said: "I am thrilled to welcome Chris to the team. He's a strong and personable leader with a lot of ambition and passion for the Possible brand. His energy and experience will be incredibly valuable as we continue to grow and serve our clients digital needs."
WPP has brought Possible into the Wunderman Group, it was announced earlier this year, but the Possible agency brand will remain.
Daplyn will be replaced at Wunderman by Jo Hagger, who moves in the opposite direction from her current role of managing director at Possible. Hagger joined Possible in June this year from Google, where she was EMEA business partner.
Wunderman UK chief executive Pip Hulbert said: "Jo will be a fantastic addition to the agency and I look forward to seeing her replicate some of her recent successes here at Wunderman. These moves solidify our partnership with Possible."