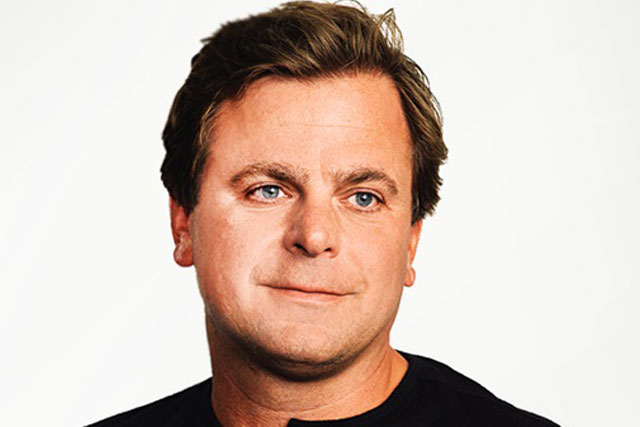 Atchison said he was "taking a big leap of faith" by leaving the agency world after 20 years. He announced his new role on LinkedIn last night.
His departure from Possible at the end of this year was confirmed last week and follows WPP's decision to merge the brand with digital agency Wunderman. However, the move is not a full merger as Possible will remain as a standalone brand within the US.
Martha Hiefield, who was promoted to global chief talent officer in 2015, will assume the newly-created role of chief executive of the Americas, reporting to Wunderman North American chief executive Seth Solomons.
Atchison's position, meanwhile, will not be filled, and regional leaders within Possible will report to Wunderman global chief executive Mark Read.
Domo, a Utah-based data management and analytics company, was founded in 2010. A "unicorn" is described by Silicon Valley as a startup with a billion-dollar valuation.
In April it raised raised more than $100m (£76.7m) in a funding round and told Axios it had a post-money valuation of $2.3bn.