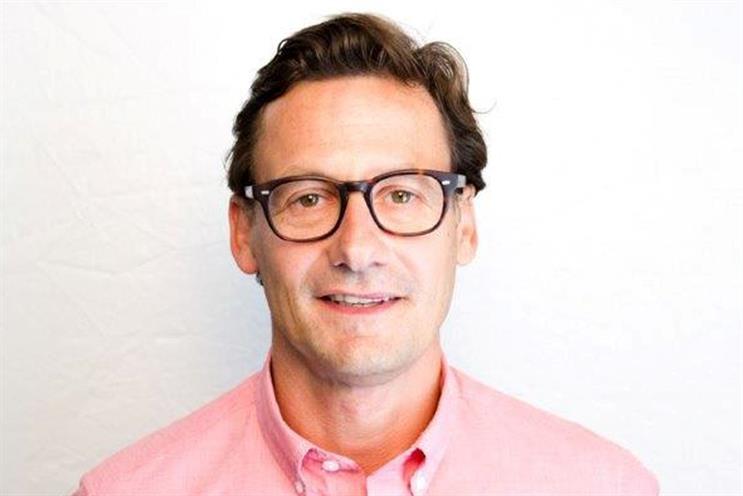 He joined Possible this week and will be responsible for driving strategic UK growth and managing all operations in London.
Miller previously worked at WPP-owned marketing data specialist Fabric Worldwide, which he co-founded in 2010 with Tony McTear as True Worldwide. He was the joint chief executive, before leaving to move to Possible.
Prior to Fabric Worldwide, Miller was the joint chief executive of Razorfish for five years. He set up one of the first digital agencies in the UK, called DNA, which was bought by Razorfish to be its UK agency in 2005.
Justin Cooke, the founder and current UK chief executive of Possible, will now just be known as the founder at the agency and will focus on new business development.
Darin Brown, the EMEA chief executive at Possible, said: "As the business enters a new stage of maturity, Neil is perfectly placed to steer the agency towards further expansion, bringing strategic direction and deep industry expertise built on years of senior leadership across multiple leading digital agencies.
"This is a natural progression for a global agency to bring on board such a well regarded industry leader to take the business forward, build our strengths and deliver growth."