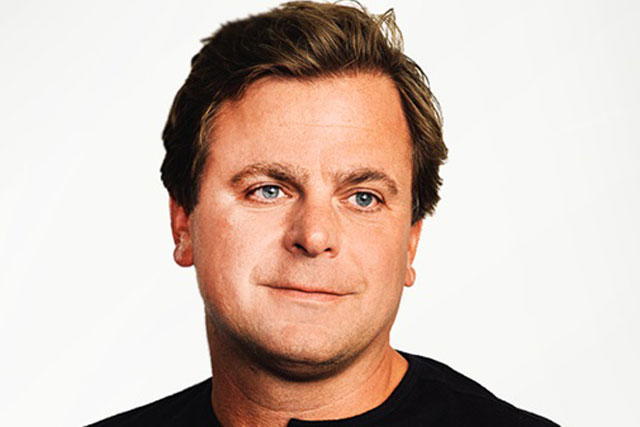 Jim Chesnutt is to join the agency as UK managing director. He is currently based in Seattle, as Possible's vice-president of accounts, and has led client relationships with brands such as Coca-Cola.
Lucas Peon will become executive creative director, moving from Cincinnati, where he has overseen the creative work on P&G, Smucker's and ConAgra, as chief creative officer.
The agency said these appointments signified the importance of the London office as a European hub.
Shane Atchison, Possible chief executive, said: "Promoting these key players within the agency means they will share their rich international knowledge and experience with the London team and clients.
"They have both been working with London over the course of the last few months and we have seen the successful chemistry in the office lead to bold client work and several successful pitches. They are perfectly placed to hit the ground running and drive the agency forward."