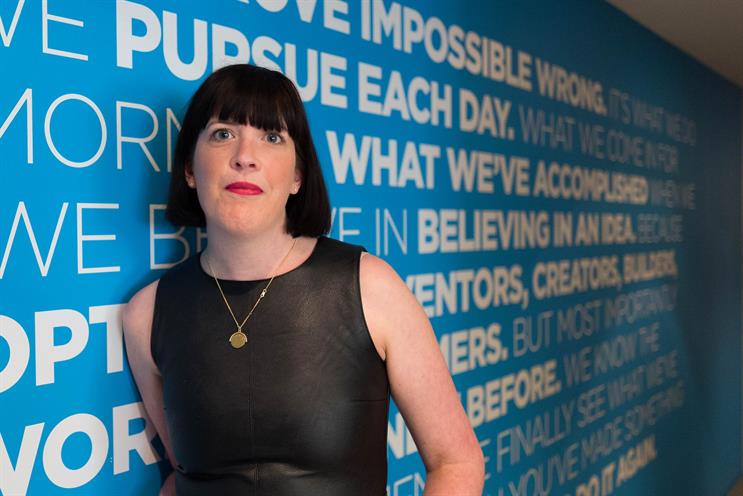 She takes on the newly-created role immediately and will be in charge of the "continued growth of the agency and the team that leads all client relationships".
Snell will oversee a team of 15 people and report to Neil Miller, the UK chief executive.
She joined Possible more than three years ago and has worked on the Specsavers, Canon and Grant Thornton accounts. Snell previously worked for Story Worldwide for a year as group account director, retail, and before that worked at Bluedoor Media and Seven Publishing Group.
Miller said: "She'll be a fantastic addition to our management line-up and key to our continued growth."